Produce Your Customers Will Want to Buy
Michael Farms produces, packs, and ships our field-fresh products to grocery chains, independent retailers, and food service buyers throughout Ohio and the Midwest region. Snap beans, sweet corn, cabbage and potatoes are washed, graded and packaged in modern state of the art facilities. Slush ice, hydro coolers and 15,000 square feet of forced air refrigerated coolers provide maximum shelf life for the customer.
We grow all our own produce on nearly 3000 acres of naturally rich mineral soil in the Ohio Valley and irrigate to ensure consistent quality and supply. Tailored services to accommodate each individual customer's needs are the standard. Daily harvest provides the freshest product available. Conveniently located near I-70 and I-75 for customer pick-up or timely delivery with our own trucks.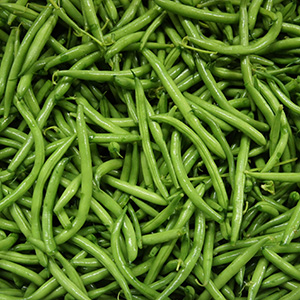 Green Beans
Snap Beans
Half Runner Beans
Bushel crates or RPCs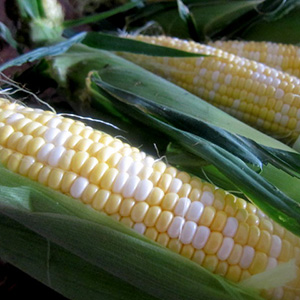 Corn
Sweet Corn (Bi-color)
Wax cartons or RPCs (4 dozen case)
Potatoes
White Potatoes
Russet Potatoes
5-lb. or 10-lb. poly with Kwik Lok or stitched paper; 50-lb. bales
Cabbage
Green Cabbage
Red Cabbaage
Savoy Cabbage
50 lb. wax carton or RPC